We bring you our Top 10 most viewed wineries and top 10 best-selling wines.
As we celebrate wine.co.za's 25th year, we look back at what our readers and shoppers have loved most over the years. We bring you our Top 10 most viewed wineries and Top 10 best-selling wines.
Established in 1996, Kevin Kidson and Judy Brower dreamed up an online home for South African wines when the word internet hardly existed. wine.co.za has been connecting SA wineries with wine lovers for more than two decades now and with statistics that stretch back that far, we have gotten a good sense of what you like to see.
We have walked a long road with all of the clients that feature on our Top 10 Wineries list and it is great to see you enjoy keeping up with them as much as we do. Our Top 10 wineries attract about 15 000 - 20 000 views per month!
Jordan Winery
Simonsig
Villiera
La Motte
Delheim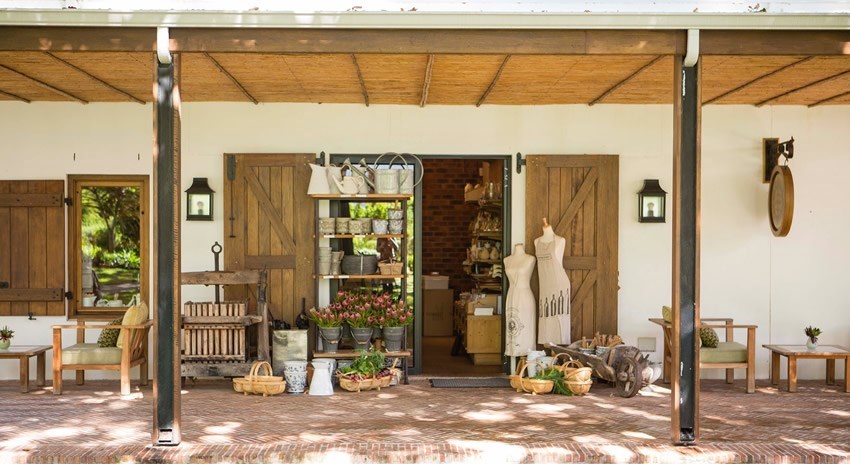 La Motte Estate in Franschhoek

We see many cases of wines come through our warehouse every day, but some we see a bit more often than others. We all have our favourites, our go-to wines for special occasions, our everyday drinking wines we just have to have for that mid-week tipple.
Our online shop (shop.wine.co.za) has become one of SA's favourite online wine shopping sites, making it easy to have your wines delivered to your door anywhere in SA.
And if you order during our birthday month (August), you stand a chance of winning a mystery case of wine or a lovely free gift - see more 25TH BIRTHDAY FUN HERE

See the list of wines that our shoppers have loved ordering most over the years:
Raka Quinary
Rupert & Rothschild Classique
Cederberg Shiraz
Springfield Life From Stone Sauvignon Blanc
Kleine Zalze Vineyard Selection Barrel Fermented Chenin Blanc
Diemersdal Sauvignon Blanc
Ghost Corner Sauvignon Blanc
wine.co.za Red Mixed Case
Spier Signature Cabernet Sauvignon
Klawer African Rooibos Vermouth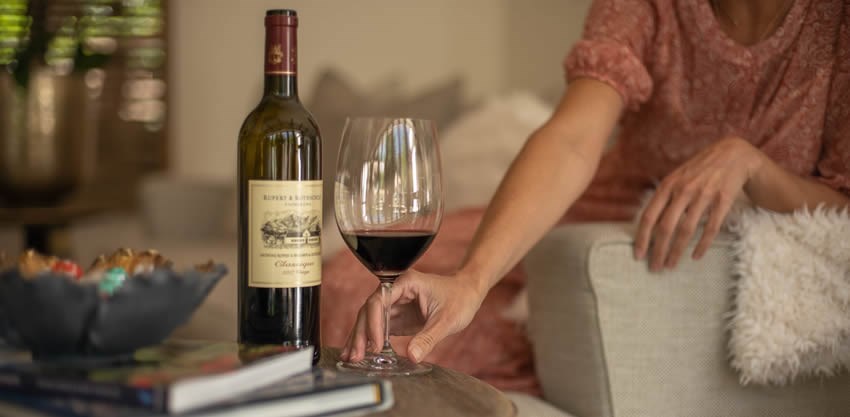 Rupert & Rothschild Classique

Cheers to 25 years, to all these wineries for bringing us special times and special wines. We look forward to seeing the love for South African wines grow even more and we can't wait to see the Top 10 for our next milestone birthday.
Want to share your favourites with us? Let us know: Twitter, Facebook or Instagram